At TLL Network Solutions we offer you multiple corporate identity services, web and ecommerce design, social media and online marketing. We are a 360º agency, where you will find all the digital solutions for your business. We will accompany you in the process and advise you so that you don't stop growing.
As you may already know, it is important that your business plan is linked to a consistent marketing strategy. We take care of that. Decide which of our services you need to improve and contact us, so we can define a tactic based on your objectives.
---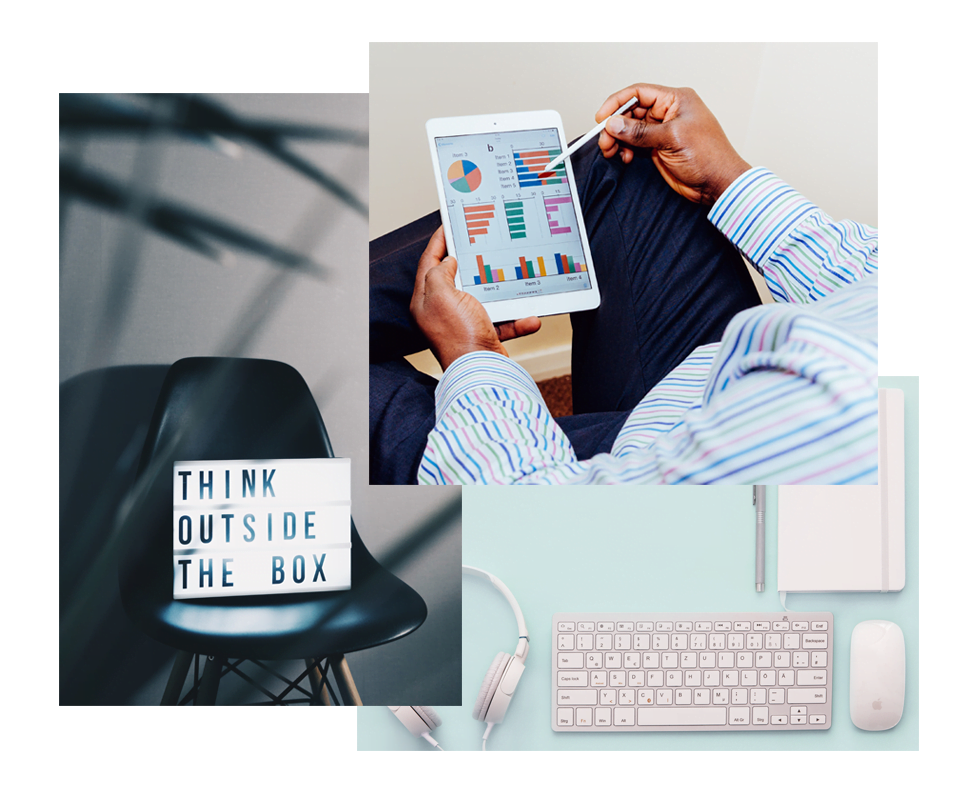 MARKETING ONLINE
At TLL Media Solutions we build all the advertising and commercial actions and strategies that digital marketing encompasses, focusing them on your needs and objectives. We take care of the whole process.
---
---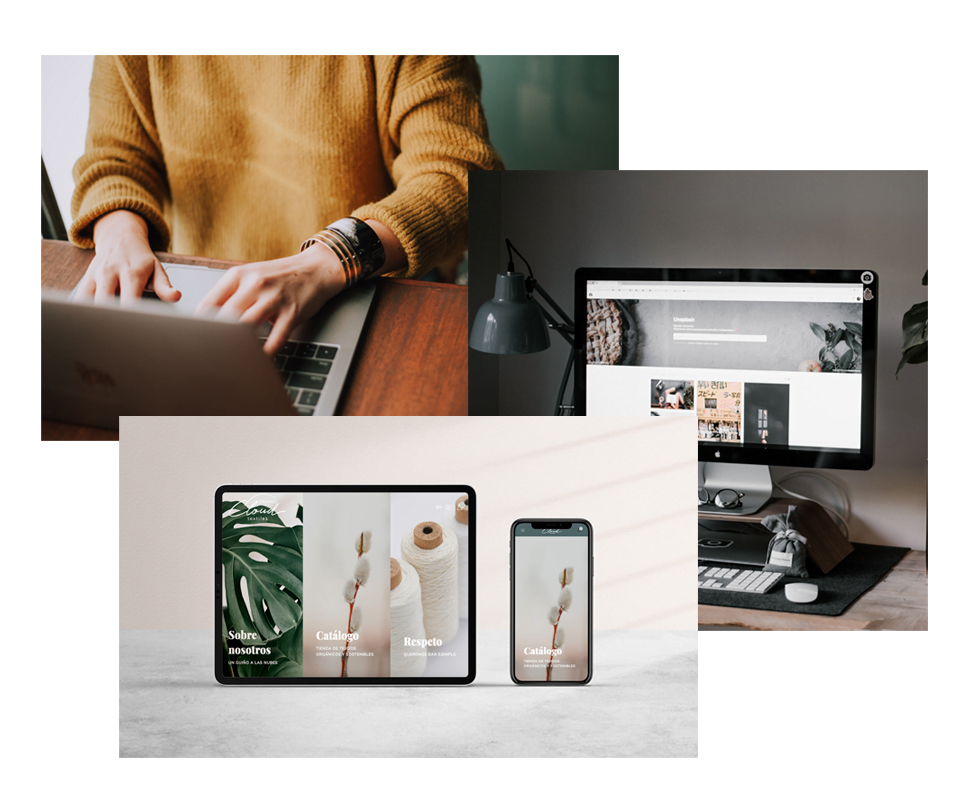 CORPORATE WEB DEVELOPMENT AND ECOMMERCE
Online presence is crucial. That's why having a website or ecommerce is a must for your business. Let us take care of it.
---
---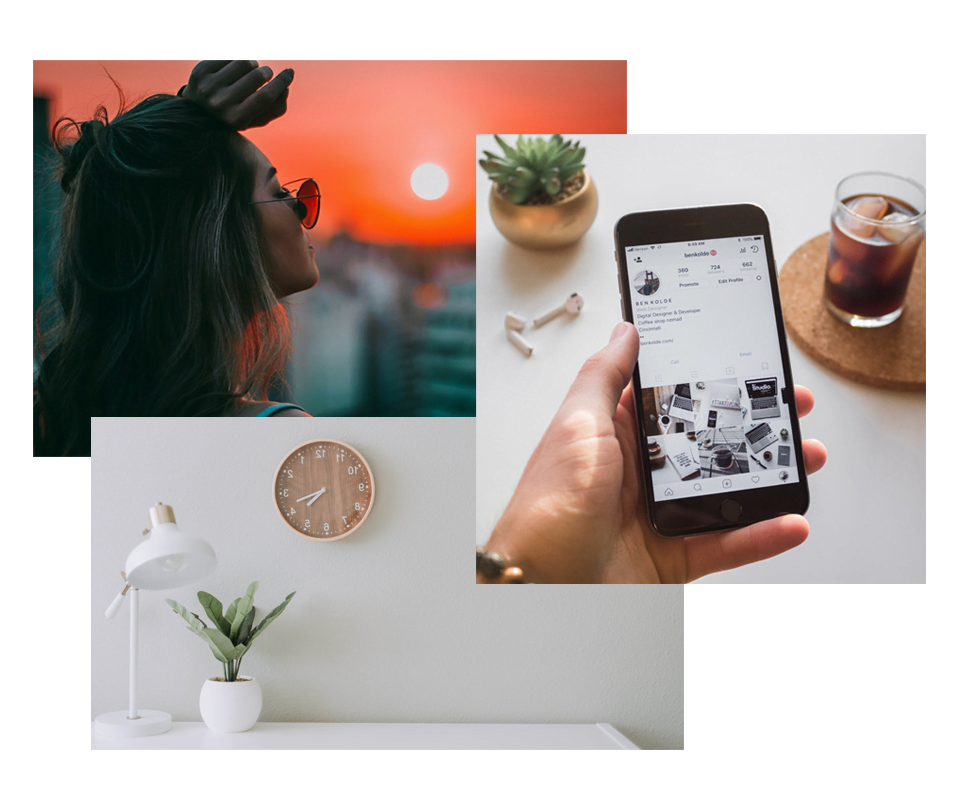 APP DEVELOPMENT
Custom mobile application development services.
---
---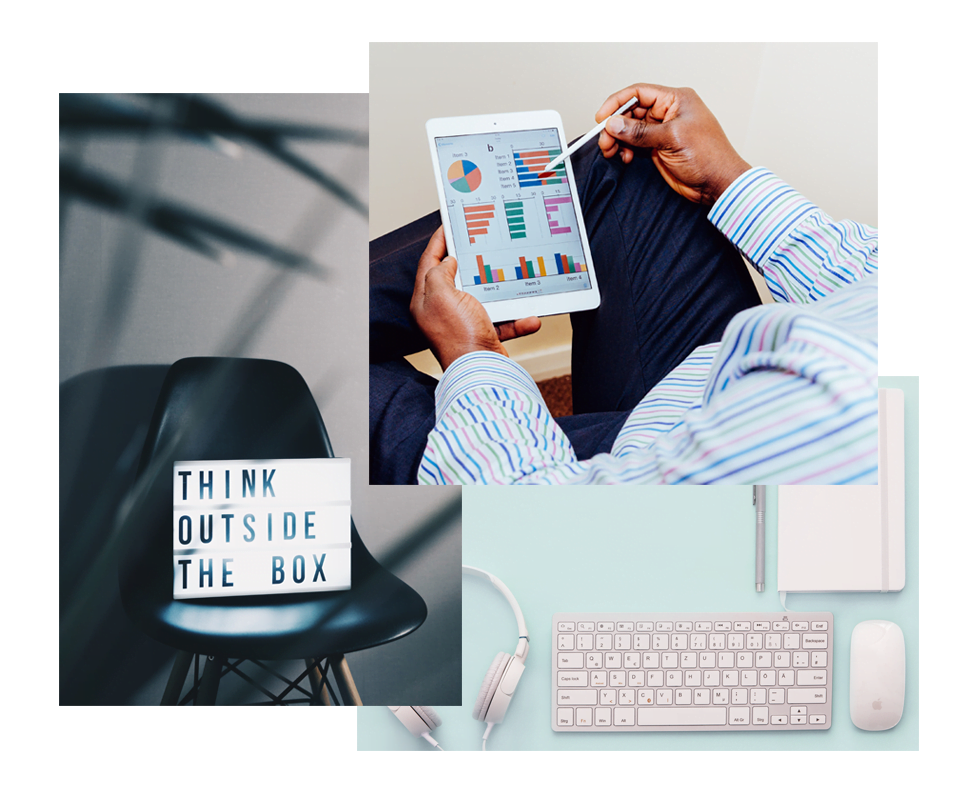 SEO AND WEB AUDIT
Full website audit to make it search engine compliant, content audit, technical and error detection. And usability audit to improve sales conversion.
---
---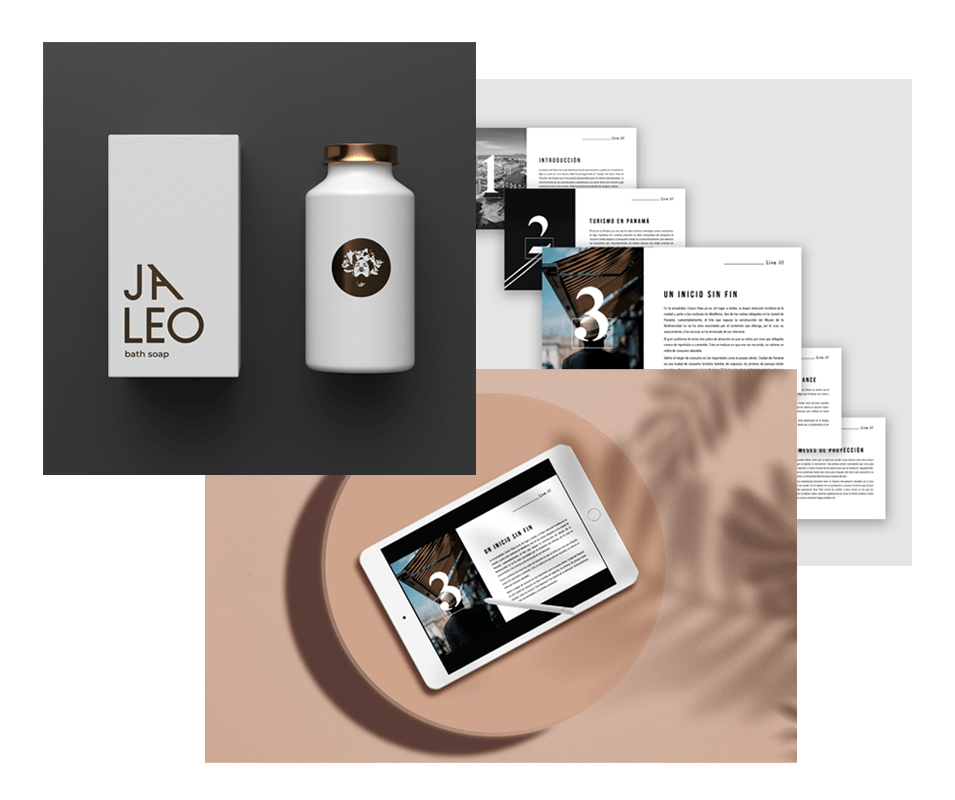 CORPORATE IDENTITY - BRANDING
The graphic identity of a brand is very important as it allows the company to be identified, recognised and visually differentiated. We take care of the branding that will make your business stand out.
---
---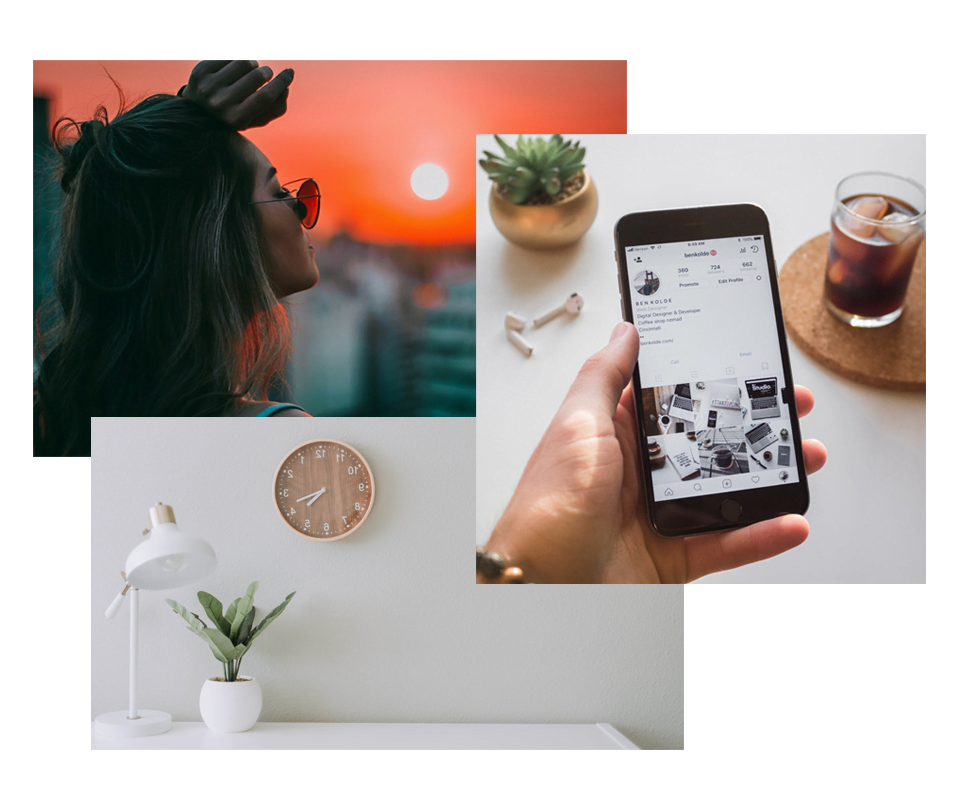 SOCIAL MEDIA MANAGEMENT
Our team is made up of Social Media natives who know perfectly how to design a Social Media Plan. We manage your social networks, adding value to your brand.
---
---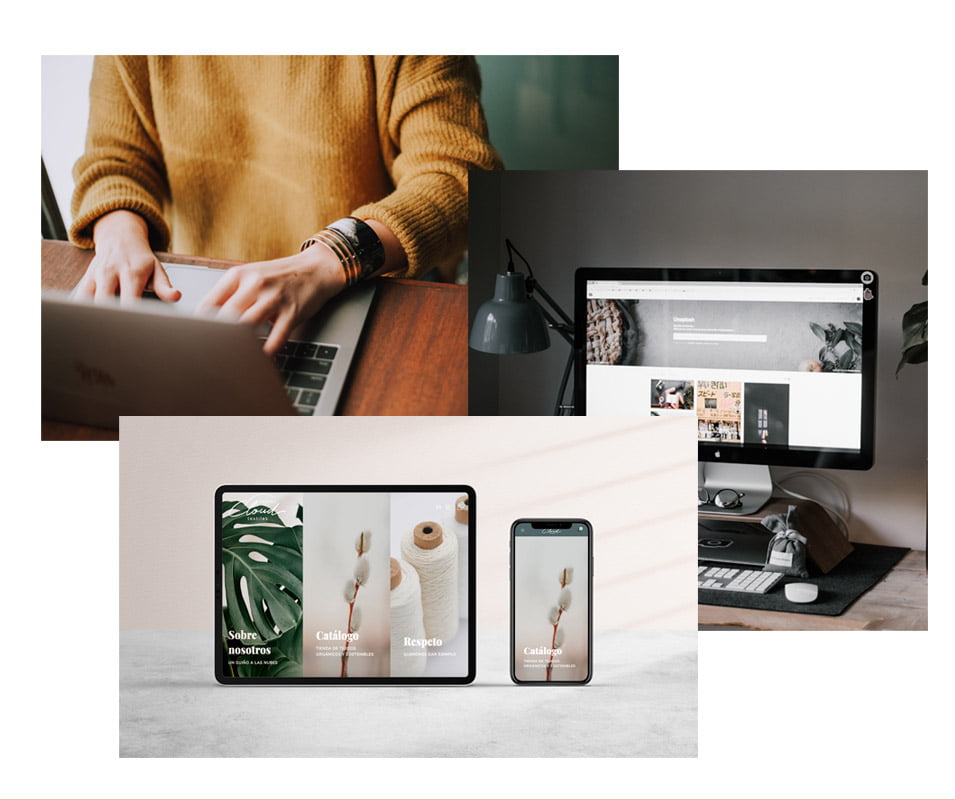 LEGAL SERVICES
We analyse and adapt to data protection (LOPDGDD, RGPD, LSSICE) for your website and we also carry out customised consultancy for APPs.
---
ASK US FOR AN ESTIMATE WITHOUT OBLIGATION
If you need a quote or more information about our services for your business, please do not hesitate to contact us.