Our team is made up of Social Media natives who know perfectly how to design a Social Media Plan. Through a content production strategy and with our team of graphic designers, we manage the social networks, adding value to your brand.
We love storytelling, the technique that complements social media strategy. We have the best tools for monitoring and analysing results, running competitions and managing collaborations with influencers.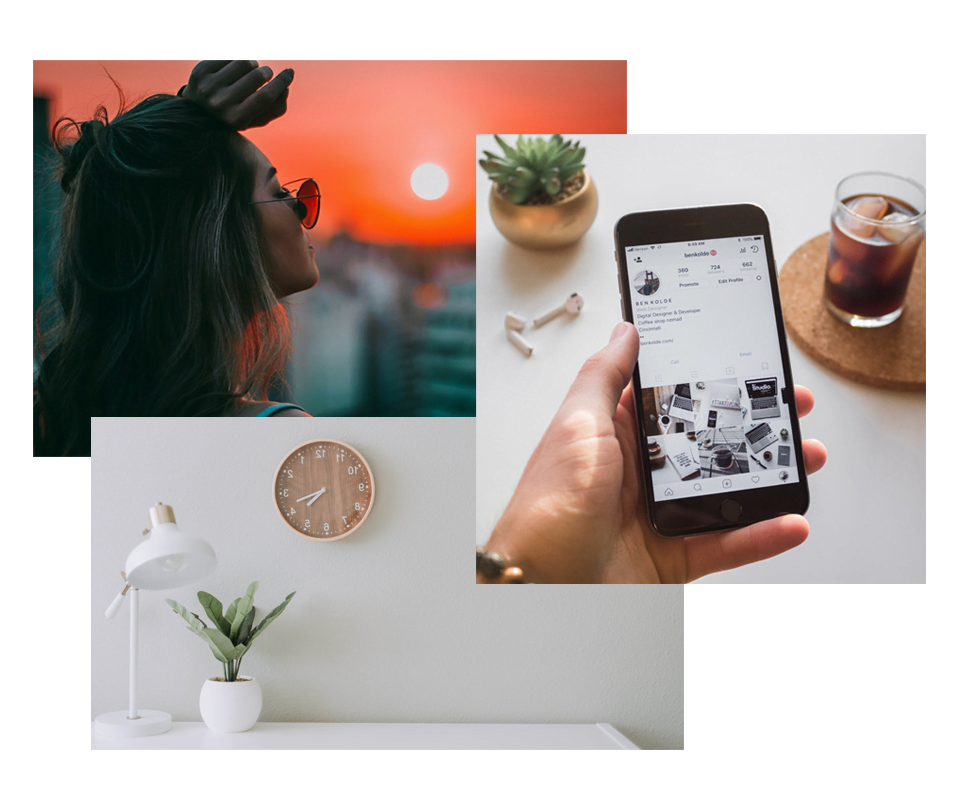 ---

COMMUNITY MANAGMENT
We build and manage your online community, manage your brand identity and image, creating and maintaining stable and lasting relationships with your customers on Facebook, Instagram, Twitter, Linkedin and other social networks.
---

ENGAGEMENT
We create solid and lasting relationships with users. We take care of the engagement that builds between your brand and your customers. The more we know about your business and your customers, the better tactics we can implement to make that bond a long-term one.
---

GROWING
We ensure that the growth of your community is constant and of value. All of this is aimed at building user loyalty, repeat purchases and frequent visits.
---

SOCIAL ADS
We make sure that the advertising on social networks is of quality. We want the audience you are interested in to receive information and get to know your brand. To do this, we work on the most appropriate marketing strategy according to the characteristics of your business.
ASK US FOR AN ESTIMATE WITHOUT OBLIGATION
Interested in finding out how much our social media marketing services cost? Contact us through the following form and we will be happy to inform you.