Legal services for web and brand protection
We analyse and adapt to data protection (LOPDGDD, RGPD, LSSICE) for your website and we also carry out customized consultancy for APPs.
This service is recommended for all types of online businesses due to the mandatory legal texts on your digital property.
A specialized lawyer will contact you for legal advice.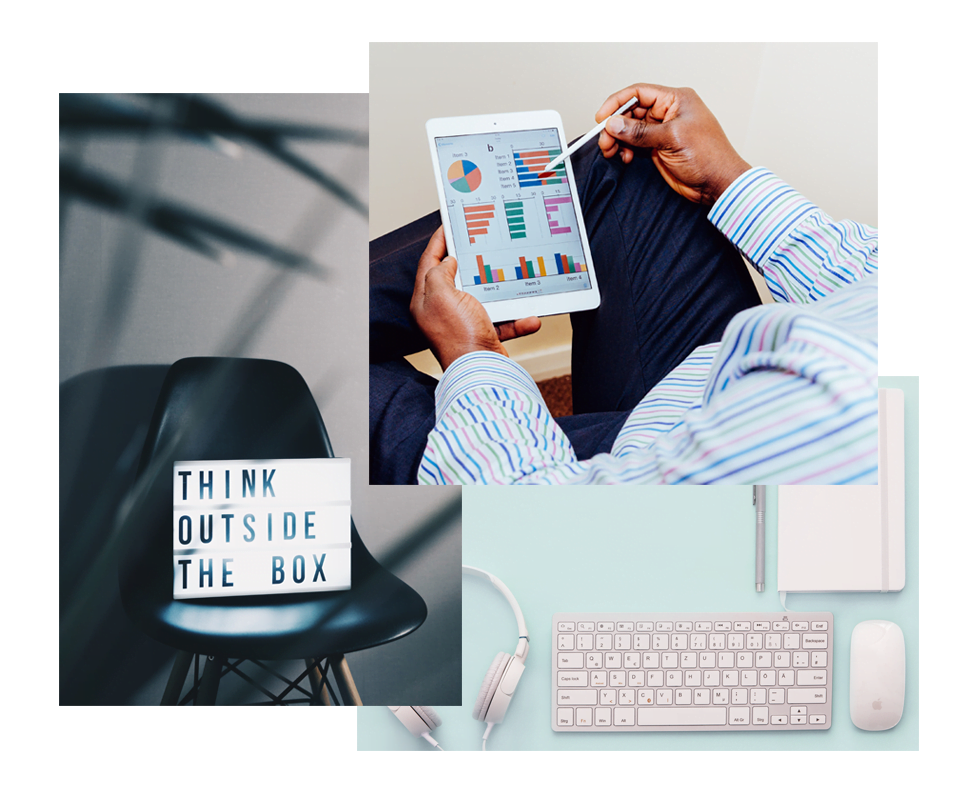 ---

LEGAL NOTICES WEB
Writing legal notices for your website. Did you know that your website must include legal notices in order to comply with regulations and avoid heavy penalties?
---

DATA PROTECTION OFFICER SERVICE (DPO)
The figure of the Data Protection Officer (DPO) is one of the key figures of the GDPR and constitutes a guarantor of compliance with the regulation in companies.
---

DOMAIN RECOVERY
If your business has been damaged by a domain registration by a third party or you simply want to open a way to recover an already registered domain, contact us and we will advise you on the options available to you.
---

LEGAL CONDITIONS FOR YOUR APP
If you have doubts about the legal notices that your app must have, we can help you with the drafting of legal texts and terms and conditions for apps.
---

LEGAL REGULATION OF ONLINE MARKETING CAMPAIGNS
We help you make your marketing campaigns compliant.
---

OTHER LEGAL SERVICES
If you need legal advice or services for your digital project or your brand, please contact us and we will help you get in touch with a specialized lawyer.
---

DMCA CONTENT PROTECTION SERVICE
If you want to protect your content or defend it against copyright infringement on the internet, contact us to protect or remove your content from other websites.
---
ASK US FOR AN ESTIMATE WITHOUT OBLIGATION
If you would like to receive a quotation for regulation, drafting legal texts or if you have any questions regarding your digital property that we can answer, please fill in the following form. We will get back to you as soon as possible.